Diverse Ed Media
Transforming Education
with Innovations
A Unique Organisation with a Bouquet of Opportunities and Endless Possibilities offering options starting from conventional products like Magazines to the most modern forms of public awareness i.e. News Portals.
Conferences, Delegations, Events & Exhibitions are value adds to increase visibility in the Global Education Ecosystem.
Diverse Ed Media, since inception has been proactive in identifying the areas that would require intervention and brings forward the best possible solutions that can be used by the stake holders in a plug and play format.
Our only goal is to support the Global Education Ecosystem by providing the best of service & knowledge to you because we believe "The World Is You".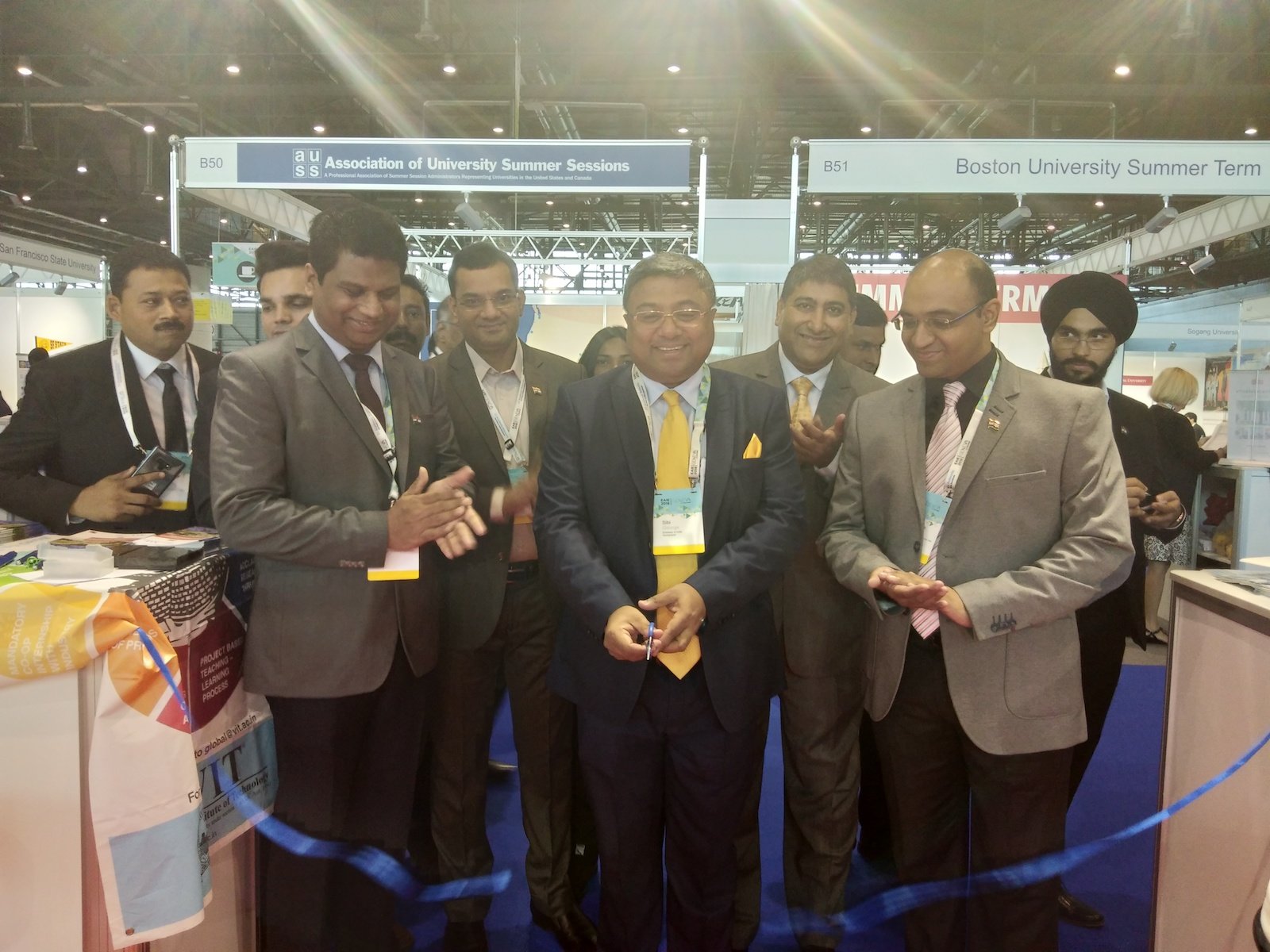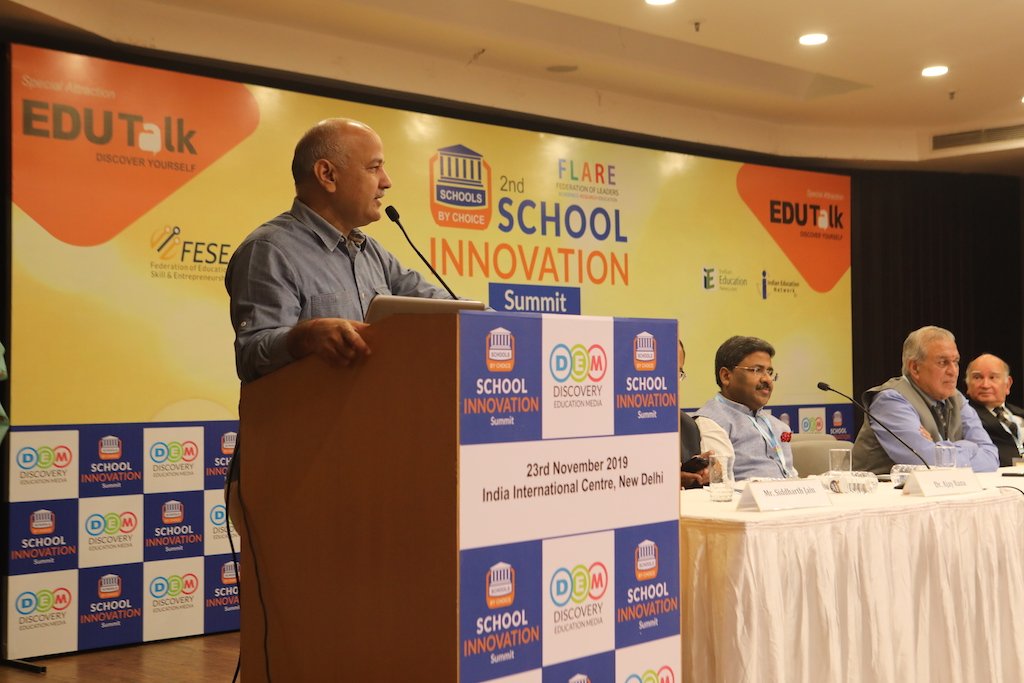 Diverse Ed Media
Indian Education Ecosystem
Indian Education Ecosystem is sitting on the cusp of evolving as a Global Education Destination. There are a lot of initiatives by the Indian Government to ensure that soon, India becomes an Important destination for International Students. The New Education Policy which is underway is going to a critical update for Indian Education.
The role of private sector education is substantial and can not be ignored. Some of these institutions are now getting their positions in the Global Rankings and if we are able to provide the right kind of environment, these institutions are capable of changing the paradigm of Indian Education Ecosystem.
India is working extensively towards:
Increase in Autonomy and Better Governance
Encourage Right Accreditation and Affiliation
Promotion of Research and Development
Emphasis on Skill Development Programs
Producing Future Ready & Employable Youth

 
Siddharth Jain
Diverse Ed Media
Consulting
& Advisory
Services for
Capacity Building
The leadership team of Diverse Ed Media in having an average experience of 30+ years in Project Management, Events, Exhibitions, Road Shows, Media Planning, Digital Marketing and Outreach Activities. The forte has always been into Education Space and has bee instrumental in giving a new dimension to the Education Marketing & Service Segment. A lot of organizations, Indian and International and using the expertise that has been gained by the leaders of Diverse Ed Media to give momentum to their projects and ventures in the Education & Entrepreneurship Space.
Write to us for Partnership / Collaborations
We are extremely innovative in our approach and always believe in synergies.
Diverse Ed Media (DEM)
Client's Reviews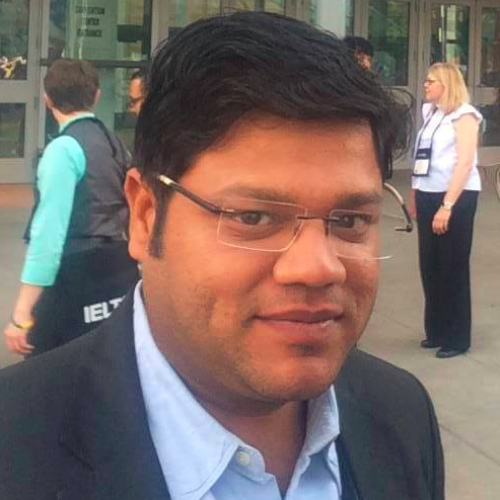 "Working with DEM is simply flawless and the service once committed can be considered as delivered, great team to work with"
Mayank Rastogi
Director, FICCI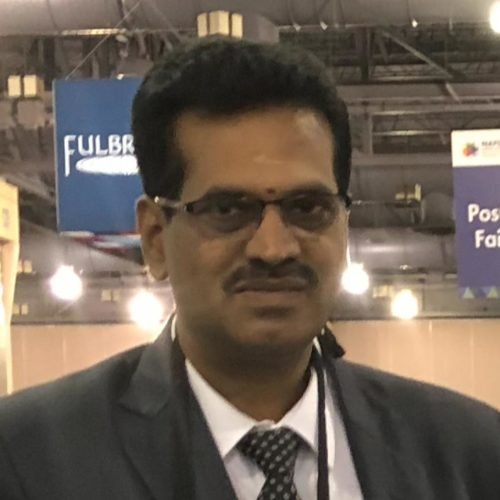 "Diverse Ed Media is one of the most reliable professional company, Education Promotion Society for India has worked with"
P Palanivel
Executive Secretary, EPSI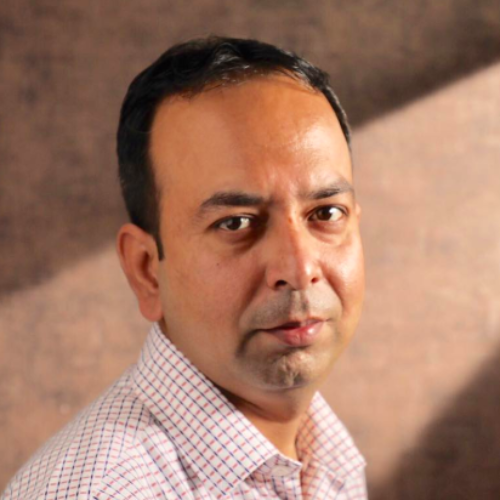 "Team at DEM seems to have come from a different planet… Always full of energy, dedication and service delivery… great team and work "
Manish Chhabra
Founder, IEN
Diverse Ed Media
Education News and Analysis
Mar 10, 2020 by
Diverse Ed Media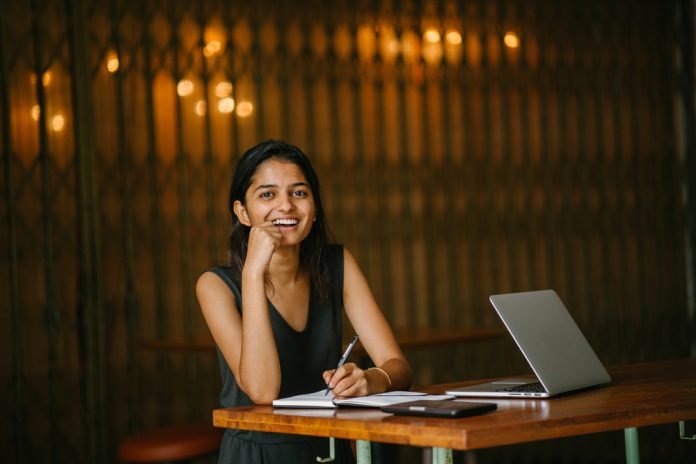 Mar 05, 2020 by
Diverse Ed Media
We are Committed to
Provide the Best Solutions
At Diverse Ed Media, our goal is to deliver the Best Possible Service.
The continuous efforts by our Staff Members enables us to meet the clients expectations in a timely manner.
We are honoured to be associated with some big organizations presently and in the past like: